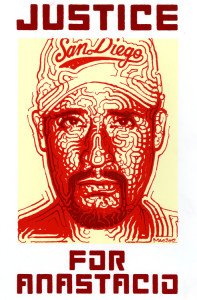 Migration Now Portfolio can be seen at this website. I have arranged exhibitions for it at three schools this spring,
Central Washington University, far right is Mark Auslander, Professor of Anthropology and coordinator of the exhibition at Central Washington for the exhibition.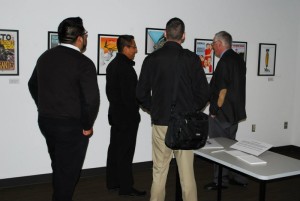 University of Washington, School of Social Work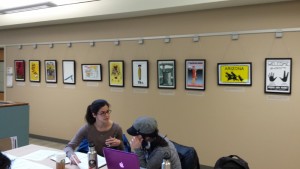 and Seattle Central College.